Newsletter - 04/20/2017

CAL TRI FORUM.
There are a number of great discussions happening right now at the California Triathlon Forum. It is the best way to get and share information within the California Triathlon community.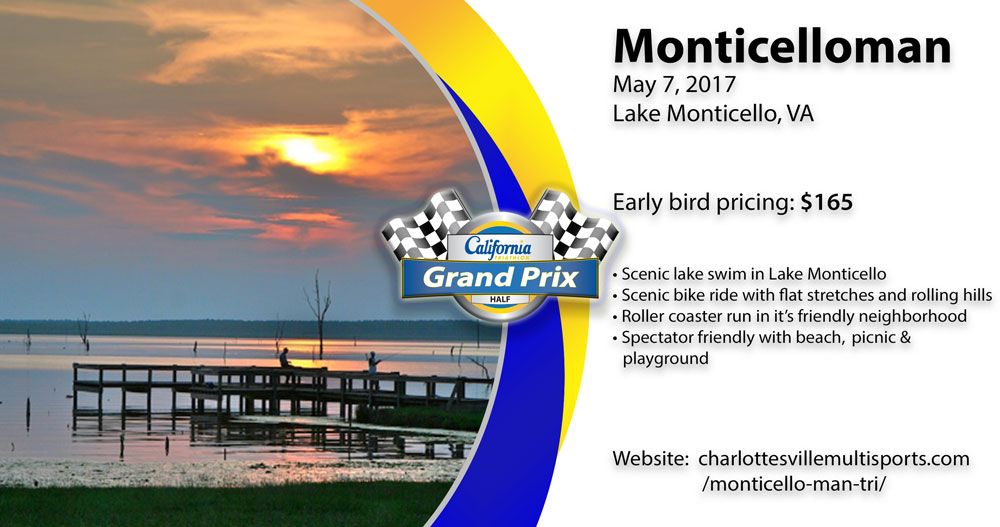 2017 GRAND PRIX HALF HEATING UP IN MAY. The 2017 Grand Prix Half features high quality races from coast to coast and everywhere in between at prices that typically start below $200. When you race the 2017 Grand Prix Half you increase your odds of winning over $10,000 of SWAG and goodies courtesy of California Triathlon. Early & Often!
5/7/2017 Monticelloman Half

5/20/2017 Toughman Indiana

5/21/2017 Bassman Half

5/21/2017 Auburn Triathlon

5/21/2017 Mountains to Main Street Half

5/21/2017 Tri Fort Worth
---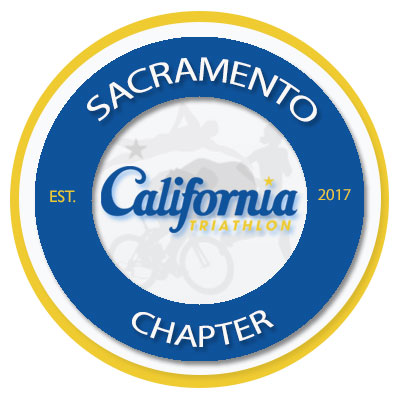 WELCOME CAL TRI SACRAMENTO. We are very pleased to annouce the Cal Tri Sacramento Chapter. Mark Terry has been kind enough to serve as Sacramento Chapter lead serving athletes in the Sacramento/Folsom/El Dorado Hills/Roseville area. Mark and Sara, our San Francisco Chapter Lead, will be working together closely to bring Cal Tri's "affordable & accessible" model to Northern California.

Last year we experienced 36% growth and we will be announcing 3 new chapters in May 2017. Early & often!
---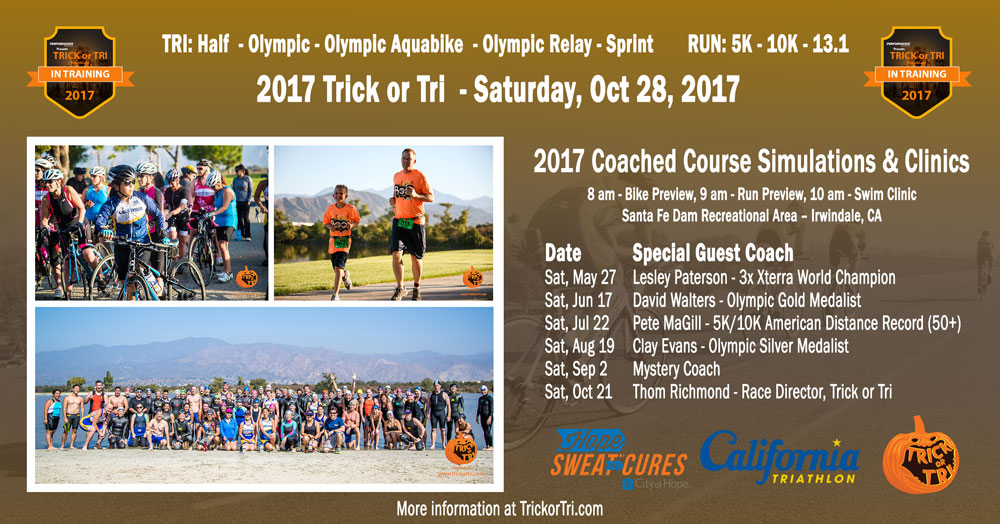 2017 TRICK OR TRI COURSE SIMULATIONS AND CLINICS ANNOUNCED. These monthly events are even better this year with world famous guest coaches augmenting the great Cal Tri coaches. 3x World Champion Lesley Paterson, Olympic Gold Medalist Dave Walters, Olympic Silver Medalist Clay Evans & 5K/10k American Distance Record Holder 5K/10 Pete Magill. Learn from the best of the best at 2017 Trick or Tri!
---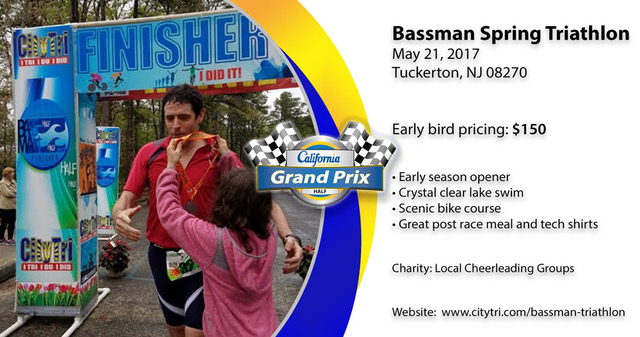 ---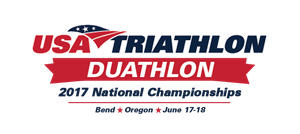 The USAT Duathlon National Championship are June 17-18. The 17th is non-draft and the 18th is draft legal so two ways to qualify for Worlds. Each day there's two different distances: 10k,40k,5k and 5k,20k,2.5k. Run, bike, run. Email Bill Bentz to be part of the Cal Tri Team going to 2017 USAT Duathlon National Championships.
---